Welcome to Tri City Travelers. Our goal is to create fun and exciting trips to create community through travel, promote local Michigan based businesses, and give back to the community. We have many bus trips to choose from including casino, theater, sporting events, amusement parks, seasonal trips and more.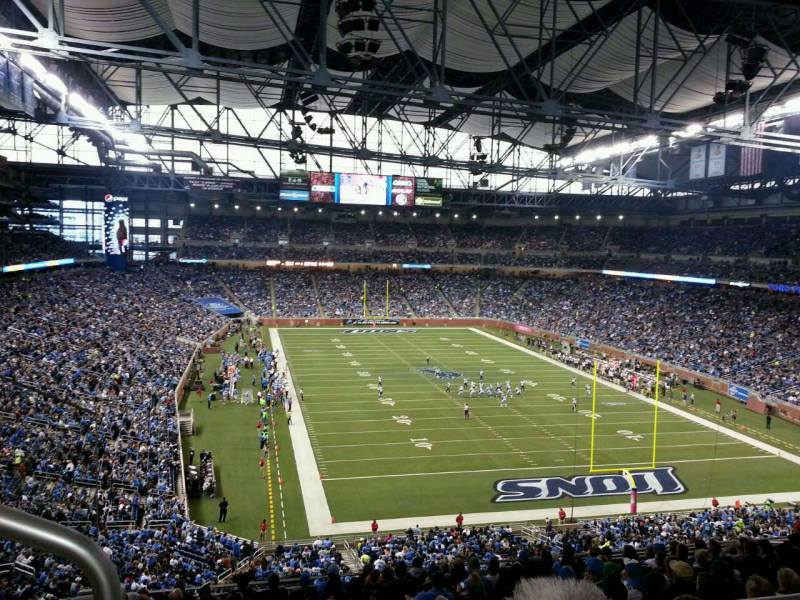 Meijer - Bay City (Wilder Rd)
2980 Wilder Rd, Bay City, Michigan
PRE-REGISTER - RSVP TO GET ON THE PRESALE LIST
PRICE: TBD
DATE: SEASON HOME OPENER (TBD)
Make sure to pre-register because last year this trip sold out in 2 weeks after it was published!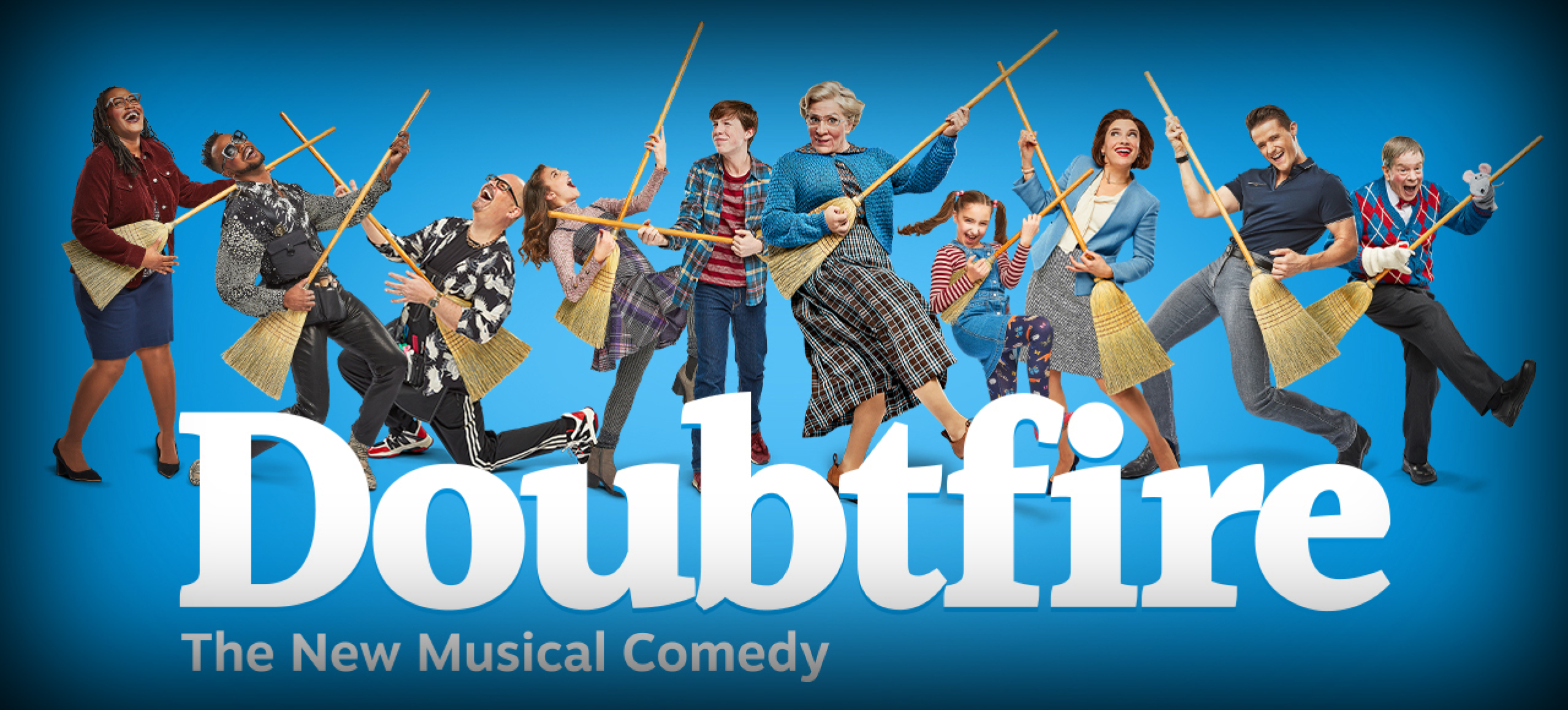 Meijer - Bay City (Wilder Rd)
2980 Wilder Rd, Bay City, Michigan
PRE-REGISTER - RSVP TO GET ON THE PRESALE LIST
PRICE: TBD
DATE: 11/18/23
Coming Soon... November 2023