Welcome to Davison Travelers. Our goal is to create fun and exciting trips to create community through travel, promote local Michigan based businesses, and give back to the community. We have many bus trips to choose from including casino, theater, sporting events, amusement parks, seasonal trips and more.
1 event,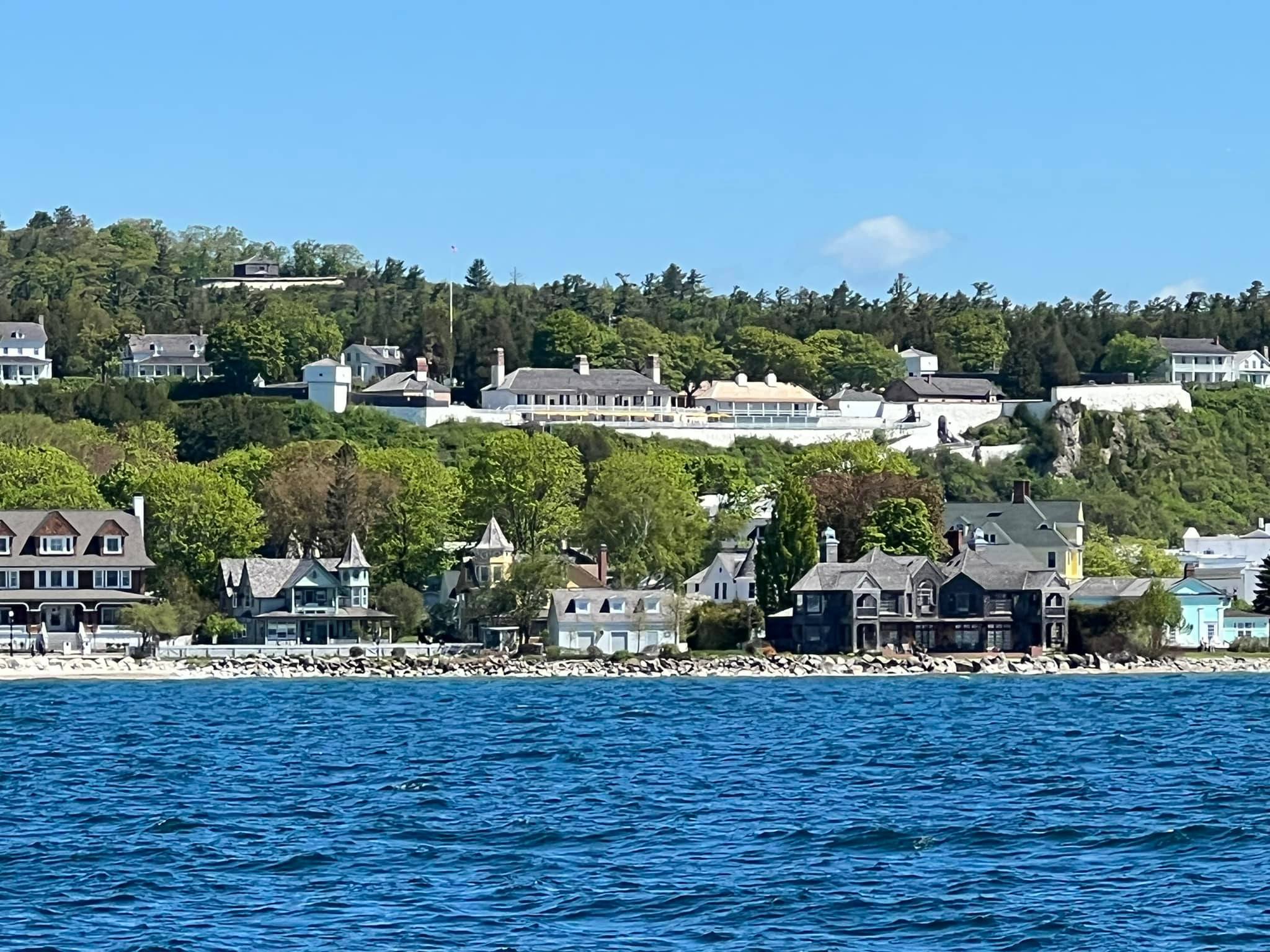 Now taking reservations...
$115.00 Per Person
Date: 06/03/23
The Jewel of the Great Lakes!
1 event,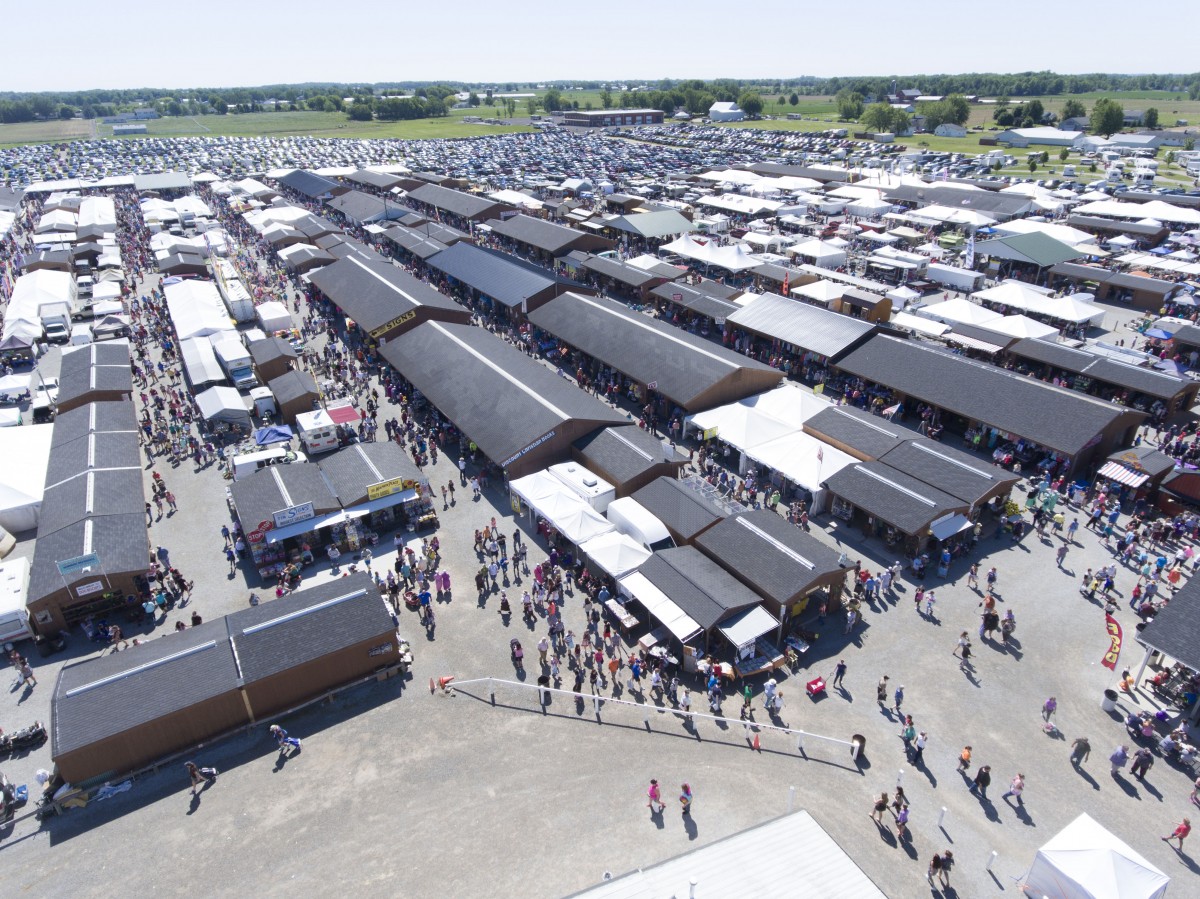 Tickets no longer available. RSVP to get on the Waitlist!
Saturday, June 17th, 2023
$115.00 Per Person
Enjoy the Largest Market in the Midwest and a Delicious Family Style Dinner!